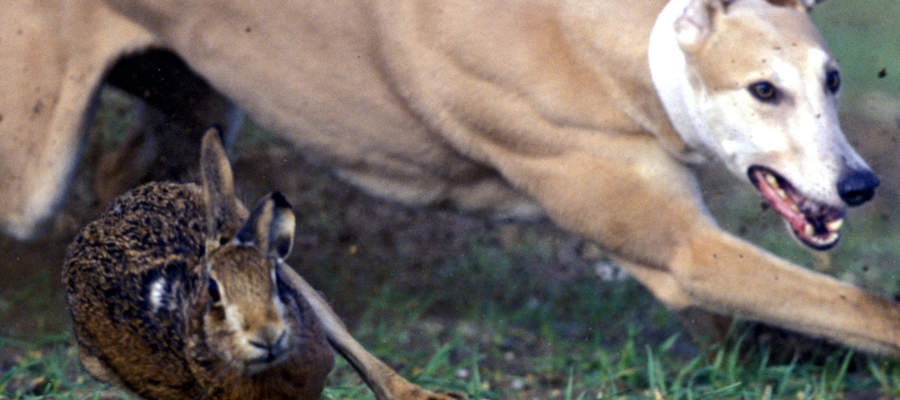 Wildlife Crime
Wildlife crimes involve animals or animal products, and can include their theft, poaching, cruelty and their illegal, international trade. Rural crimes are those which take place in rural communities and can include violence, criminal damage and thefts of property and vehicles.
Cellmark offers a broad range of forensic services which target these types of crime - including specialist DNA services, blood pattern analysis, footwear marks, anthropology, hair examination, and ecology. Our scientists provide interpretation and advice covering item and evidence recovery, forensic processing, through to courtroom testimony.
In addition to our fully accredited human DNA testing services, we offer species identification through 12S rRNA mitochondrial sequencing and the ability to identify individual dogs through DNA profiling. We have successfully identified individual dogs involved in causing injury or death to other animals in coursing and poaching cases, as well as in attacks on humans.
There is growing interest in the area of identifying product origins or content (for example, natural fibres of animal origin and meat products), to allow linking stolen produce or animals to suspects, and associating species to weapons and suspects.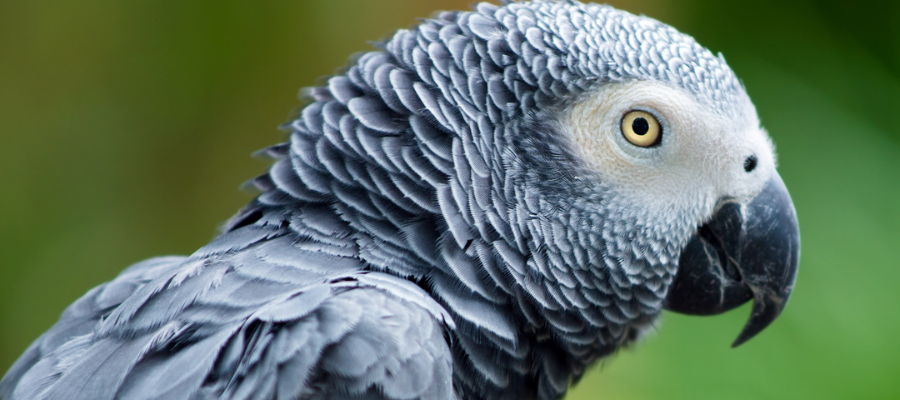 Animal Species Testing
Based on mitochondrial DNA testing, Cellmark's innovative species identification service can be used on tissue, body fluid and hair samples to identify a specific animal species. This test targets a portion of the 12S rRNA gene and can be used for the identification of most vertebrate species. The test is extremely sensitive and works well on degraded samples.
This ISO 17025 accredited forensic service is useful for the investigation of criminal cases of animal cruelty, illegal trade and trafficking as well as poaching cases. It can also be useful for determining if degraded remains are of human or non-human origin. The service involves the comparison of the resulting sequence against the NCBI (National Center for Biotechnology Information) database to determine the specific animal species of the tested sample with a very high degree of differentiation.